Would Recommend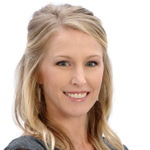 Would Recommend
Veterans United was great to work with. Their dedication to and appreciation of veterans shows! I highly recommend them.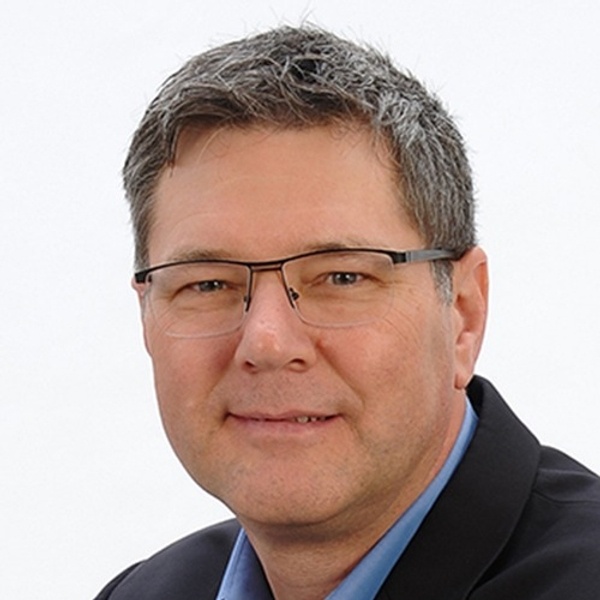 Would Recommend
I would recommend Veterans United to every veteran, trying to purchase a home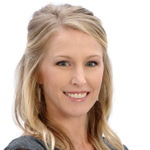 Would Recommend
I would definitely use Veterans United again if needed in the future and would recommend all my family and friends.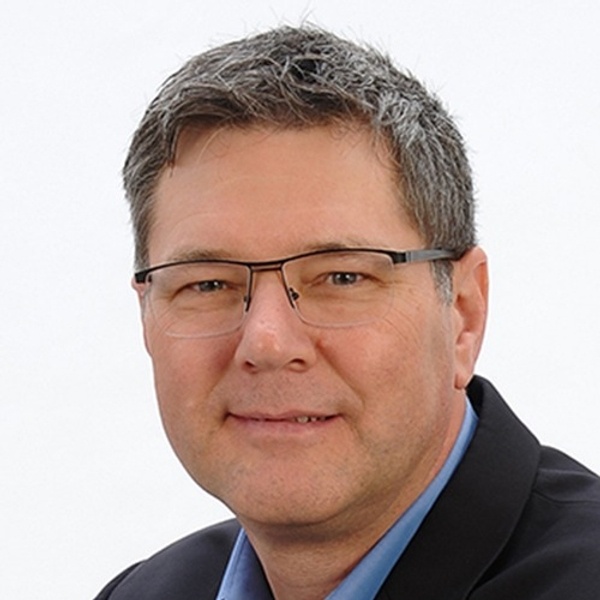 Would Recommend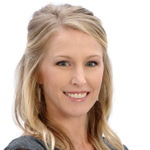 Would Recommend
Veterans United was able to explain the whole process and handled everything that did not take my personal time, they made the whole home buying experience much easier than I expected. I will recommend them to any person or family looking to buy a home.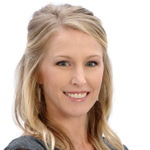 Would Recommend
If a Veteran is looking for a VA loan or refinance, Veterans United are the best in the business! They have great customer service and I highly recommend them to all Veterans!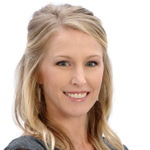 Would Recommend
Great service, I was able to contact my lender whenever I needed him and kept me well informed and up to date with everything I needed.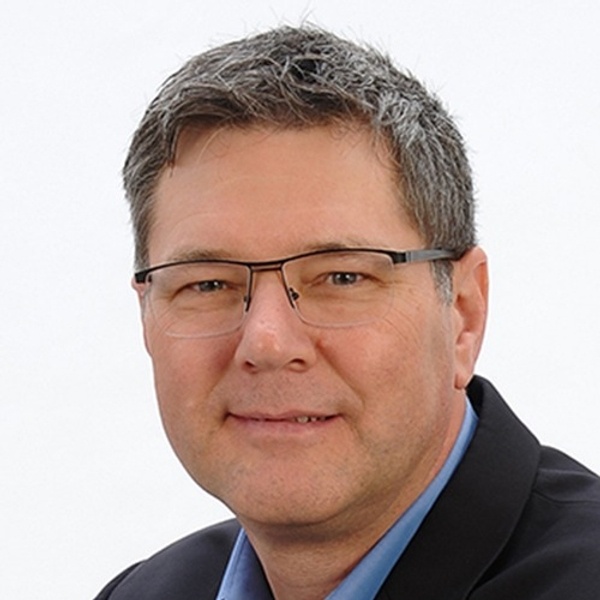 Would Recommend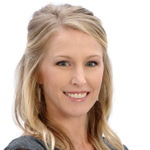 Would Recommend
Any Veteran needing the most pleasant folks to work with I would say to you; Veterans United will make your experience well worth your while!!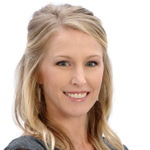 Would Recommend
My experience with Veteran United was no other than outstanding from the beginning to the end. I would definitely recommend the program, also my realtor Andre Moore was Awesome. THANKS Kelly for your recommendation.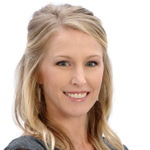 Would Recommend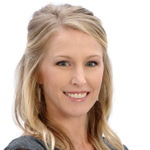 Would Recommend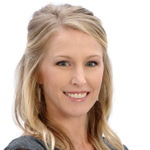 Would Recommend
Veterans United made my home buying experience easy and has professional well trained staff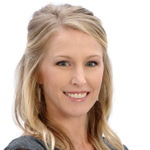 Would Recommend
This is the second time I've bought a house and I'll never do it again without veterans United. They made the whole process so easy.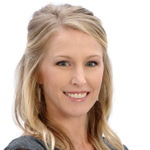 Would Recommend
We were first time home buyers and from the very beginning, everyone in the office made us feel like family! No matter how many crazy questions we asked, Lisa and Jaclyn answered them all with a caring and positive attitude.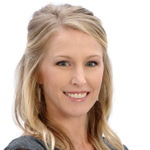 Would Recommend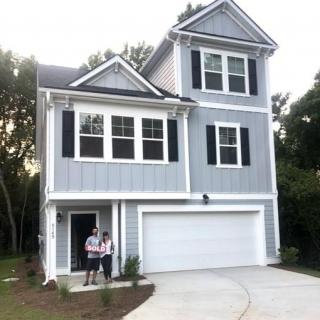 So happy with my experience with Veterans United. Not only did they provide the most competitive rates, they treated me with value and respect. The entire process was so easy! The online portal was easy to navigate and our loan specialist was very responsive and professional. Beyond satisfied with my experience & hope to use them again in future home buying!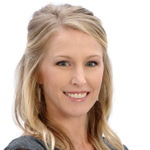 Would Recommend
Very involved process but worth it.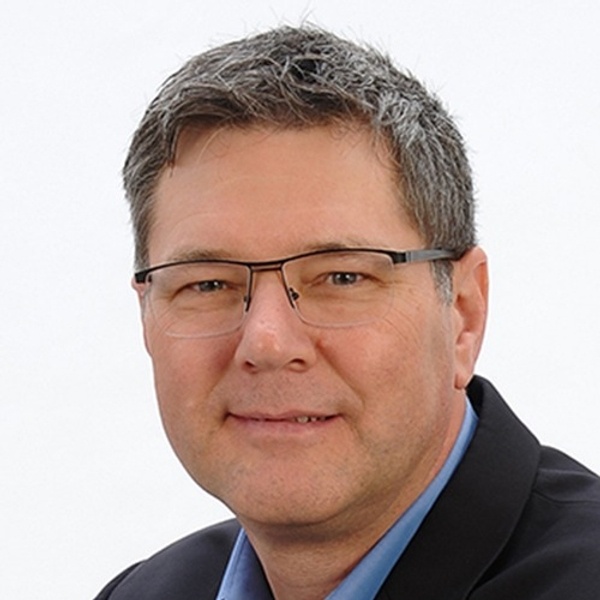 Would Recommend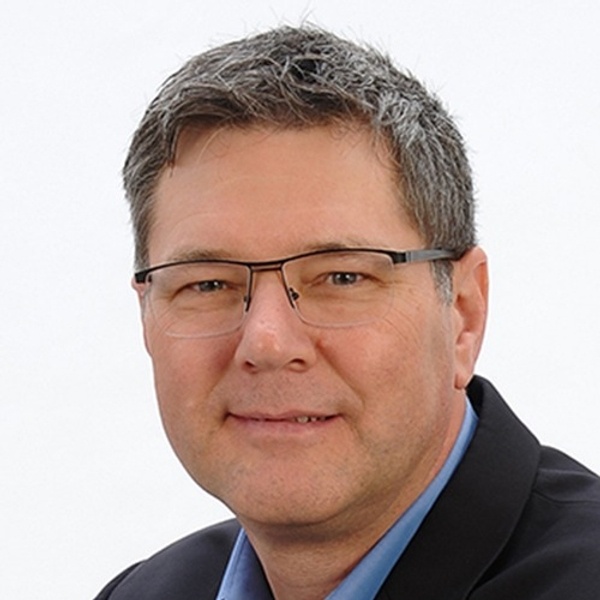 Would Recommend
Ive gone through both a loan process and a refi with veterans united. The teams of specialists and the people that work behind them are very knowledgeable and informative with what exactly they do. And they do these things in a respectful and timely manner. Both of my experiences with VU were awesome. I would recommend anyone and everyone to contact them for all of their home buying needs. These specialists are truly great.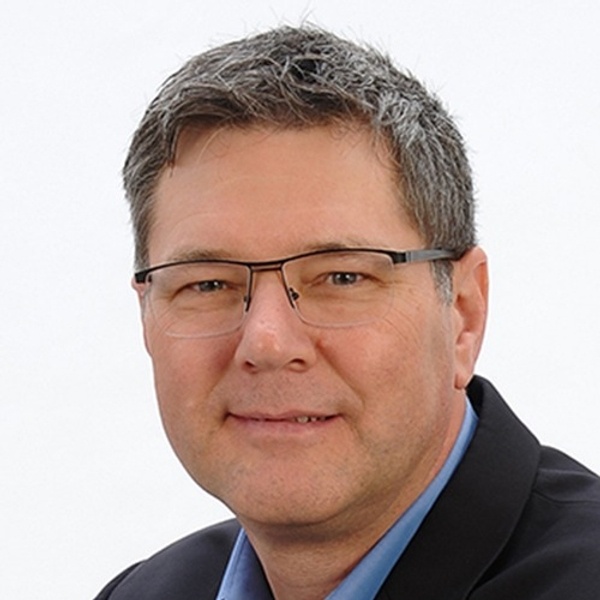 Would Recommend
My second va loan from Kelly and company and as usual the experience was great.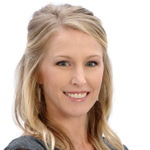 Would Recommend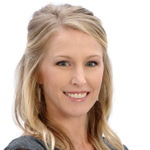 Would Recommend
Very stress free process, they are on point!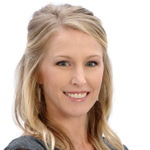 Would Recommend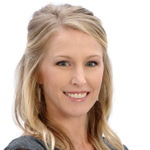 Would Recommend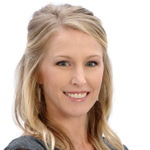 Would Recommend
By far the greatest team any home buyer could ask for. Any and all questions answered throughout the process. Speedy resolutions when issues with the process arose. Couldn't have asked for a better team or a better company to go through for this new chapter of our lives.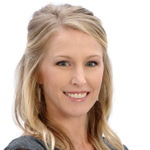 Would Recommend
Highly recommended. Kelly and her team made a stressful process into a very pleasant experience.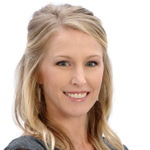 Would Recommend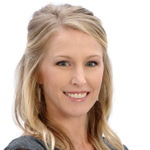 Would Recommend
I won't use anyone else. After buying with other companies and then coming to VU, there is a clear difference.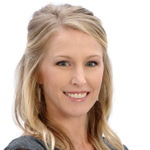 Would Recommend
Follow your home loan team to the letter, pay attention to detail, get them whatever paperwork they need. Remember they are there for you and they are willing to help where ever and when ever they can.P.S. Ask questions when you don't understand.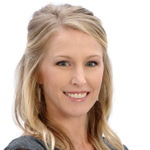 Start your journey today!