Would Recommend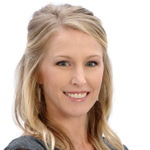 Would Recommend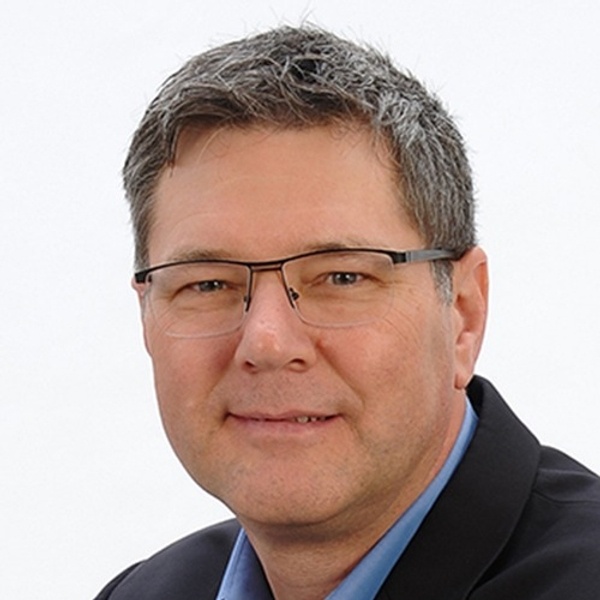 Would Recommend
The entire team at VU was extremely efficient and so easy to work with. Each step along the way was made very convenient with their complete, online process, and they were quick to answer all of my questions, no matter how small. I am a first time home buyer but I can't imagine that anyone could offer a better experience than this team at Veterans United. They are truly exceptional at what they do. They went above and beyond to get things done quickly and I was even able to close earlier than expected. I can't speak enough for how nice and friendly everyone is at Veterans United. Thank you all for making my first home buying experience so great!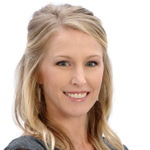 Would Recommend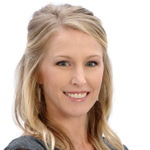 Would Recommend
The entire staff of Veterans United in Piedmont South Carolina are thorough, courteous, and extremely helpful. If you are serious about securing a loan for your next home then look no further than Veterans United. They will educate, inform, and execute your every need to keep you focused and on the right path of your home buying process.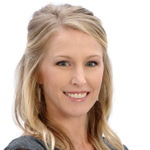 Would Recommend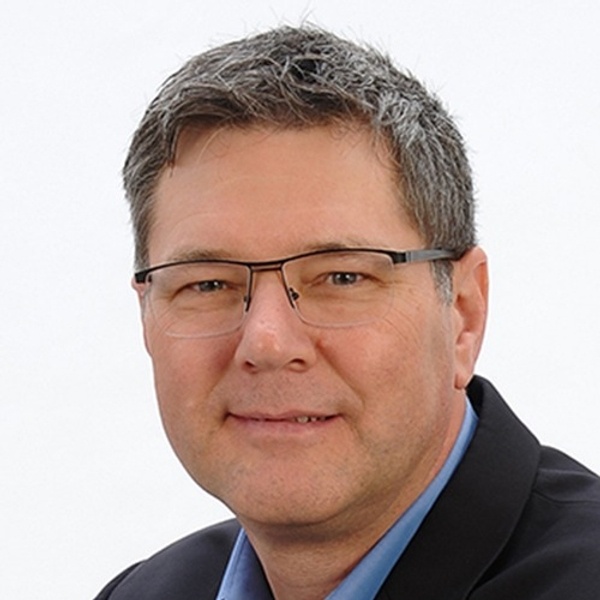 Would Recommend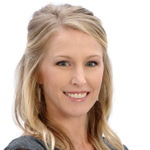 Would Recommend
I highly recommend Veterans United they are a pleasure to work with, this was by far the easiest home buying experience I have ever had.

Thank you all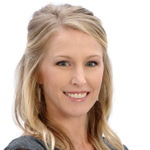 Would Recommend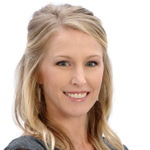 Would Recommend
Each person we worked with through out the process were knowledgeable and helpful in finding answers to questions they weren't sure of. I will be sure to work with these guys again.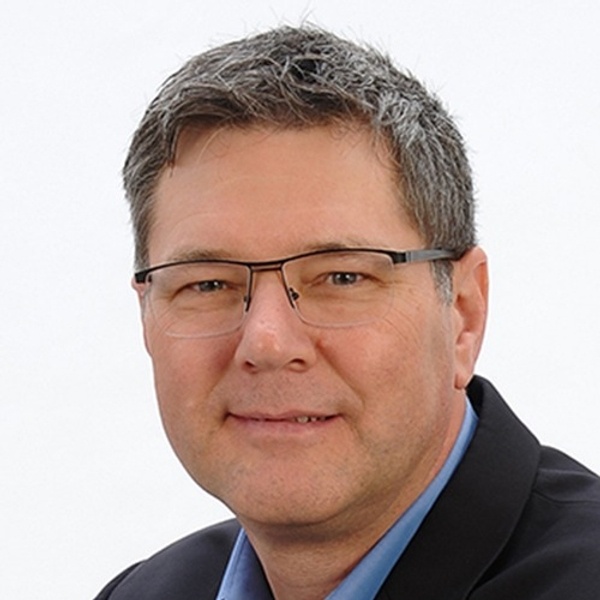 Would Recommend
Excellent communication!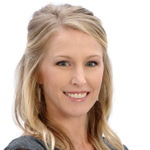 Would Recommend
The team was awesome. Thanks for all your help.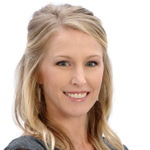 Would Recommend
I was very pleased with the entire process from start to finish. The staff that worked with me were timely and helpful.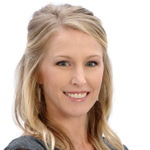 Would Recommend
The entire team was amazing and helped me throughout the entire process.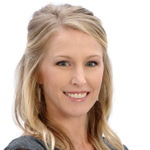 Would Recommend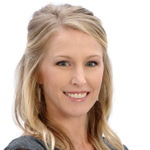 Would Recommend
The Stephens' team and the folks at Veterans United were awesome! I appreciated the online document system which was easy to upload and see all of our documents. The team answered all of our questions very quickly and were very professional. I highly recommend them.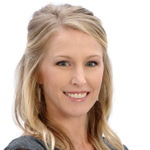 Would Recommend
Veterans United Home Loans made my dream of owning a home a reality. Everyone with Veterans United Home Loans is helpful, patient, and help guide you the entire way.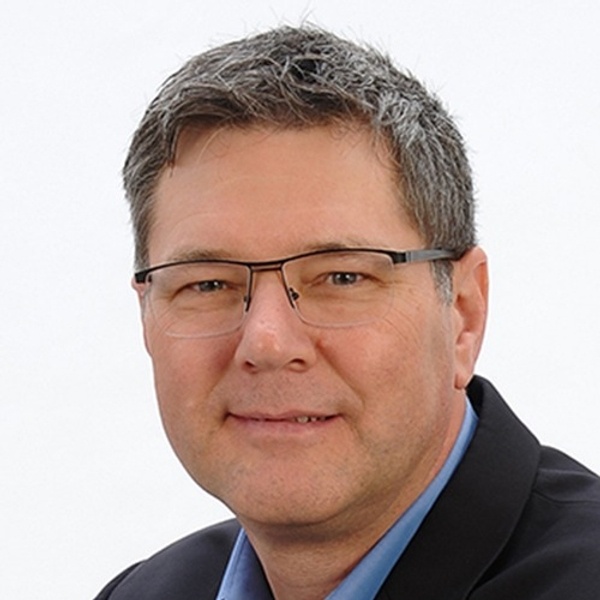 Would Recommend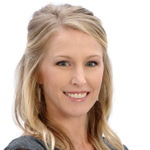 Would Recommend
Everyone went over an beyond the call of duty!! Just outstanding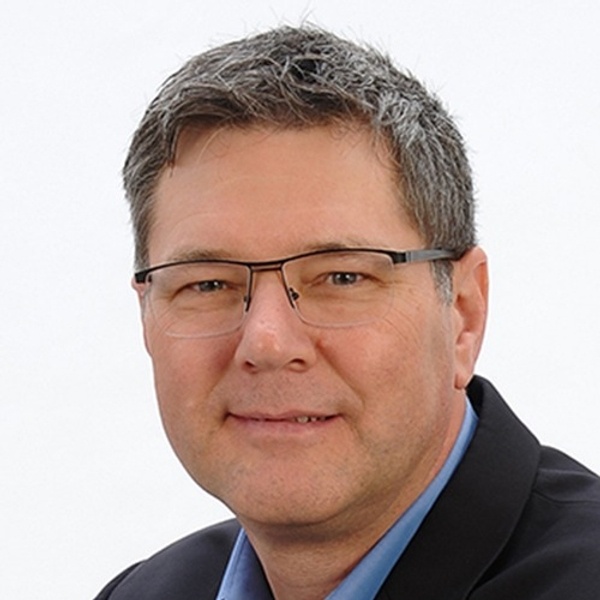 Would Recommend
I have already.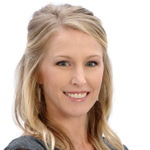 Would Recommend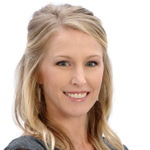 Would Recommend
Great work. Made the process easy.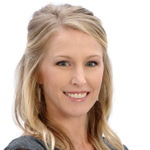 Would Recommend
This was far easier than I ever thought buying a home could be. As a first-timer there were many moments of doubt, anxiety, and frustration, but none were caused by the VU team I was blessed to work with. The ease of access online and over the phone helped me stay on track and up to par with timelines, expectations, processes, documents, and useful knowledge. I will ALWAYS recommend VU to anyone whether new to or experienced with the buying market.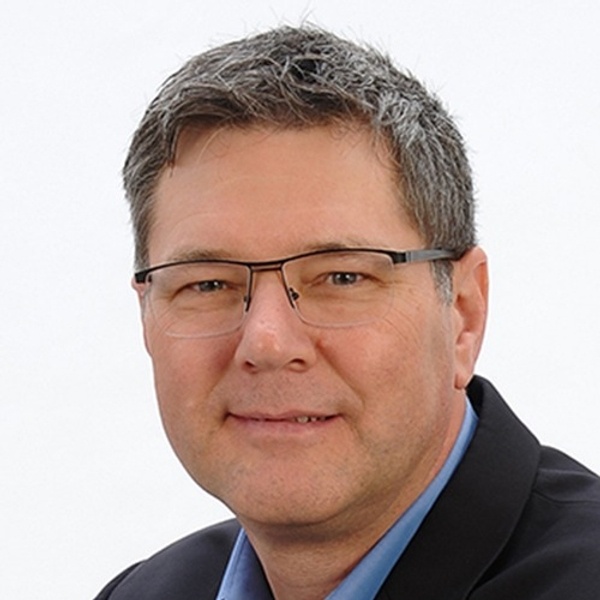 Would Recommend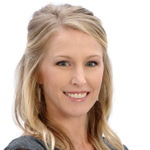 Would Recommend
My team was very helpful, and well informed. I was always able to get in touch with someone from my loan team within a short period of time, and they always responded quickly to my requests.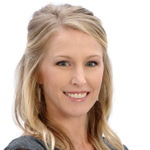 Would Recommend
addressed every question we had fully !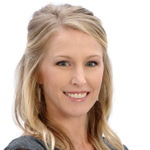 Would Recommend
An excellent and thorough job!Jaclyn was outstanding in working through the documentation process quickly and accurately.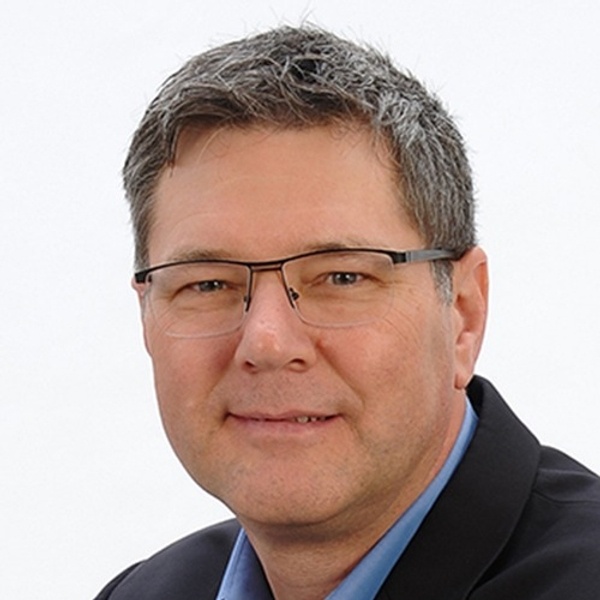 Would Recommend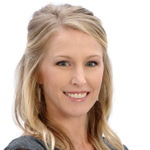 Would Recommend
The folks at Veterans United Home Loans work very hard to get u the best possible deal and they where very nice , friendly, and helpful ,,,,,,,thank you guys and gals so much it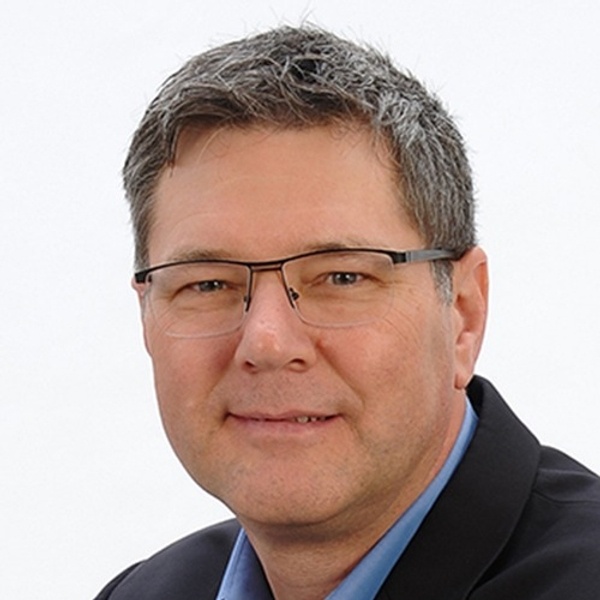 Would Recommend
No realtor was needed they made the process so simple and easy to walk through. Monday morning updates and online document loading made the experience that much better. I always new where I was in the process.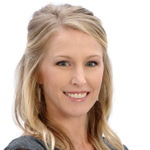 Start your journey today!