Would Recommend
Ive gone through both a loan process and a refi with veterans united. The teams of specialists and the people that work behind them are very knowledgeable and informative with what exactly they do. And they do these things in a respectful and timely manner. Both of my experiences with VU were awesome. I would recommend anyone and everyone to contact them for all of their home buying needs. These specialists are truly great.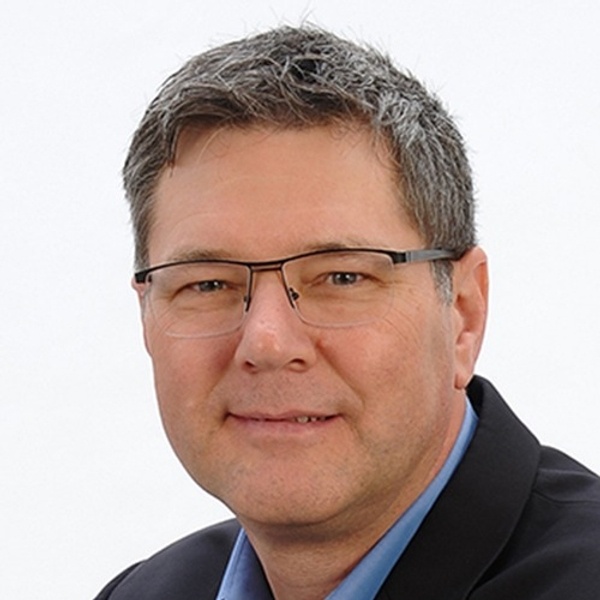 Would Recommend
My second va loan from Kelly and company and as usual the experience was great.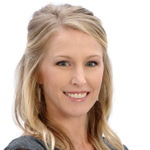 Would Recommend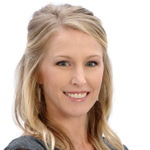 Would Recommend
Very stress free process, they are on point!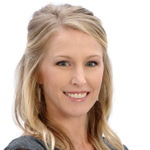 Would Recommend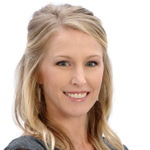 Would Recommend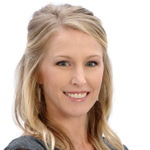 Would Recommend
By far the greatest team any home buyer could ask for. Any and all questions answered throughout the process. Speedy resolutions when issues with the process arose. Couldn't have asked for a better team or a better company to go through for this new chapter of our lives.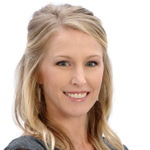 Would Recommend
Highly recommended. Kelly and her team made a stressful process into a very pleasant experience.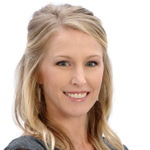 Would Recommend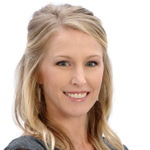 Would Recommend
I won't use anyone else. After buying with other companies and then coming to VU, there is a clear difference.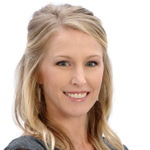 Would Recommend
Follow your home loan team to the letter, pay attention to detail, get them whatever paperwork they need. Remember they are there for you and they are willing to help where ever and when ever they can.P.S. Ask questions when you don't understand.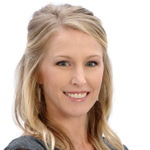 Would Recommend
Sometimes difficult to get ahold of team via phone, but that was somewhat expected as you are not operating a call center. A few hiccups with the CD as well, but overall a smooth buying experience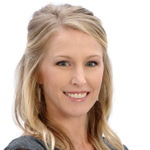 Would Recommend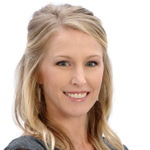 Would Recommend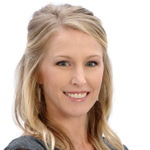 Would Recommend
Pleasant, courteous, on top of everything, excellent communication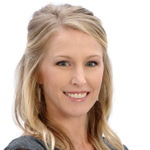 Would Recommend
The entire team helped us through the process. Considerate and careful with every part of the transaction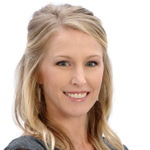 Would Recommend
Kelly and Jaclyn are fantastic people with huge hearts that never stopped working until we got into our new home. Thank you both!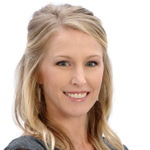 Would Recommend
I received exceptional customer service with little hassle. In the mortgage world today, that is unheard of. I recommend all veterans utilize Veterans United as the lender to make the American Dream come true.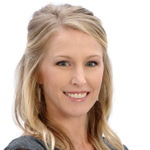 Would Recommend
Veterans United is the bomb.com they are very professional.And they are always available to answer your questions even if it's after work hours they still find time to respond I highly recommend Veteran United Nicole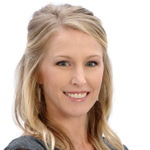 Would Recommend
George made this process a complete success from start to finish and I would not only recommend Veteran's United to my friends but George is a must. He is personable, professional, enthusiastic, and knows the business inside and out. Thank you!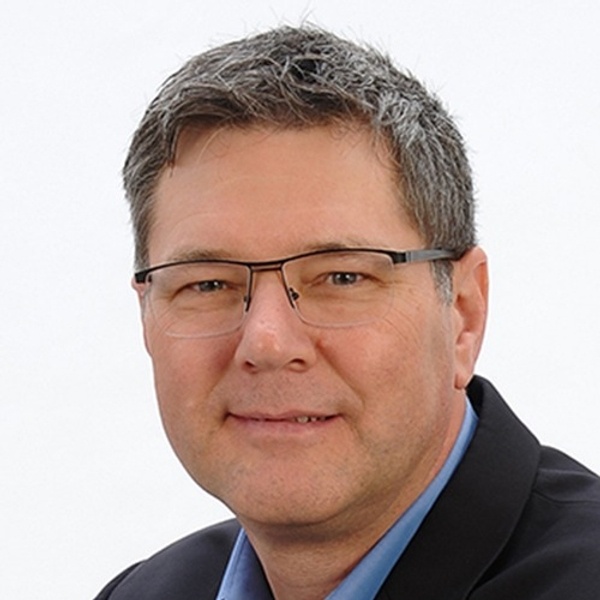 Would Recommend
Veterans United is the mortgage lender for all military and veterans.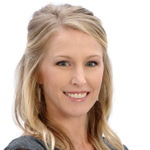 Would Recommend
Veterans United Homeloans was there for me from start to beginning. Working with and guiding me through my entire home buying process. There was never any pressure, just encouragement and commitment to get me into the home that's great for me. Thanks Veterans United.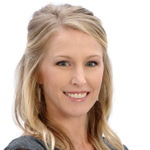 Would Recommend
In this case a Marine Veteran assisting a Veteran - Navy/Air National Guard to get a VA loan. A team effort.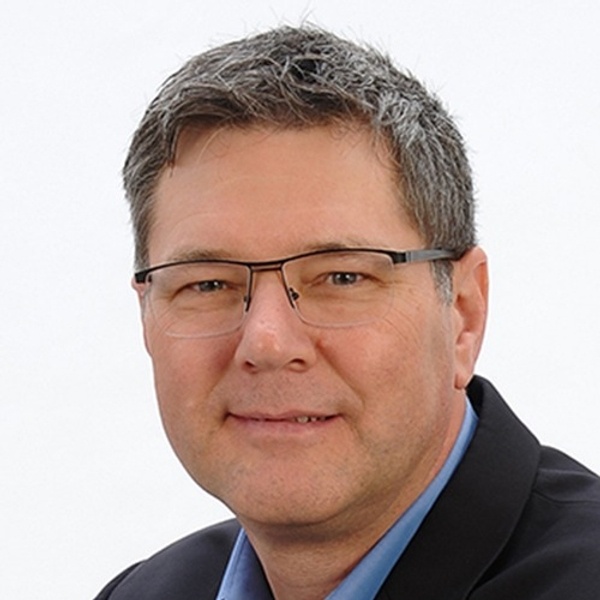 Would Recommend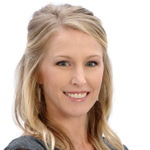 Would Recommend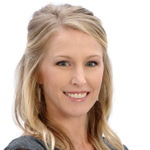 Would Recommend
If you value superior customer service then look no further. VUHL sets the bar for VA approved lenders. In this age where good customer service is no longer as common as it should be, VUHL is a breath of fresh air.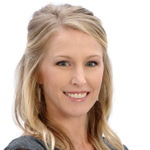 Would Recommend
This was a great experience which enabled us to purchase our forever home. Kelly and Jered and everyone there was great from start to finish. Highly recommend!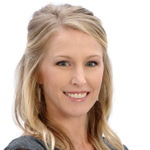 Would Recommend
The team at Veteran's United was professional, a pleasure to work with and on top of app the various deadlines making my homebuying experience very easy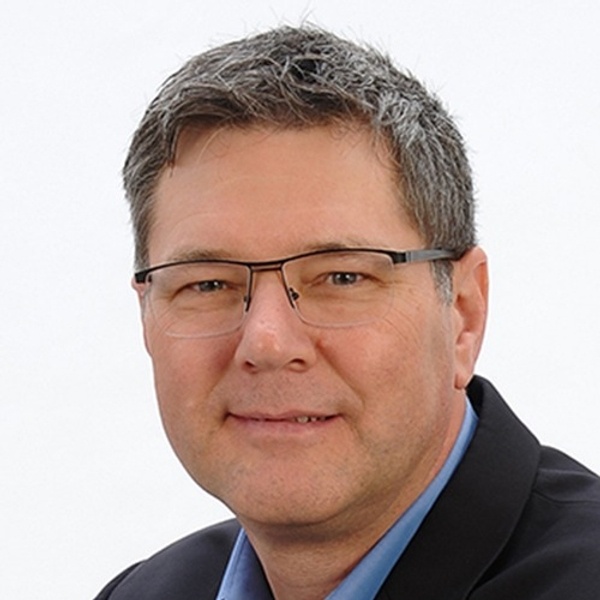 Would Recommend
I would recommend kelly Stephens and her associates for yr home loan process.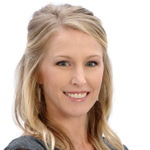 Would Recommend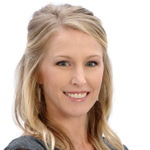 Start your journey today!